candy coat GIRL
What is Candy Coat GIRL?
Candy Coat GIRL is our new little box of fun for little girls. Totally inspired by our customers, we could not help but create a box for our little fans who love their mummys Candy Coat subscription box. 
What sort of box is it?
It's a fun little subscription box. A great way for kids to feel extra special. 
Is this another educational box for kids (yawn)?
Not at all! It's more of a creative box. The Candy Coat brand is all about fun so we've developed this box as a treat for girls. 
We believe kids deserve treats and this box is just that. There will be activities where they design nails or other fun things but its simply a box of goodies. 
What age is this box appropriate for?
Candy Coat GIRL is for girls aged 4 - 11 years old. 
What's in the box?
Each little box will feature two girly Candy Coat water based children's nail polish colours, four fun goodies and of course some candy!  
Will they be gels?
No the polishes are 100% water based children's nail polish. These contain no harsh or toxic chemicals at all. 
How much will it cost?
The boxes will cost £10 per month including postage and packing! You can cancel at any time. 
When does it launch?
Subscriptions open from January 15th and the first box goes out in February! We are so excited!
When do payments come out and when are the boxes dispatched?
Subscriptions are open from 1st of the month and dispatched on the 15th of the month. Payments are debited on the 1st of every month. 
What happens if I subscribe after the dispatch date?
If you subscribe from the 16th of the month, you will receive the following months subscription box. This means if you happen to subscribe January 16th, you will receive February's box. 
Do you ship worldwide!
Yes! our Candy Coat GIRL Sub Box will be shipping worldwide! 
Sounds fun! How do I sign up?
You can subscribe right here
How do I obtain an MSDS of the nail polish please?
To request an MSDS for the children's water based nail polish please contact us via our website.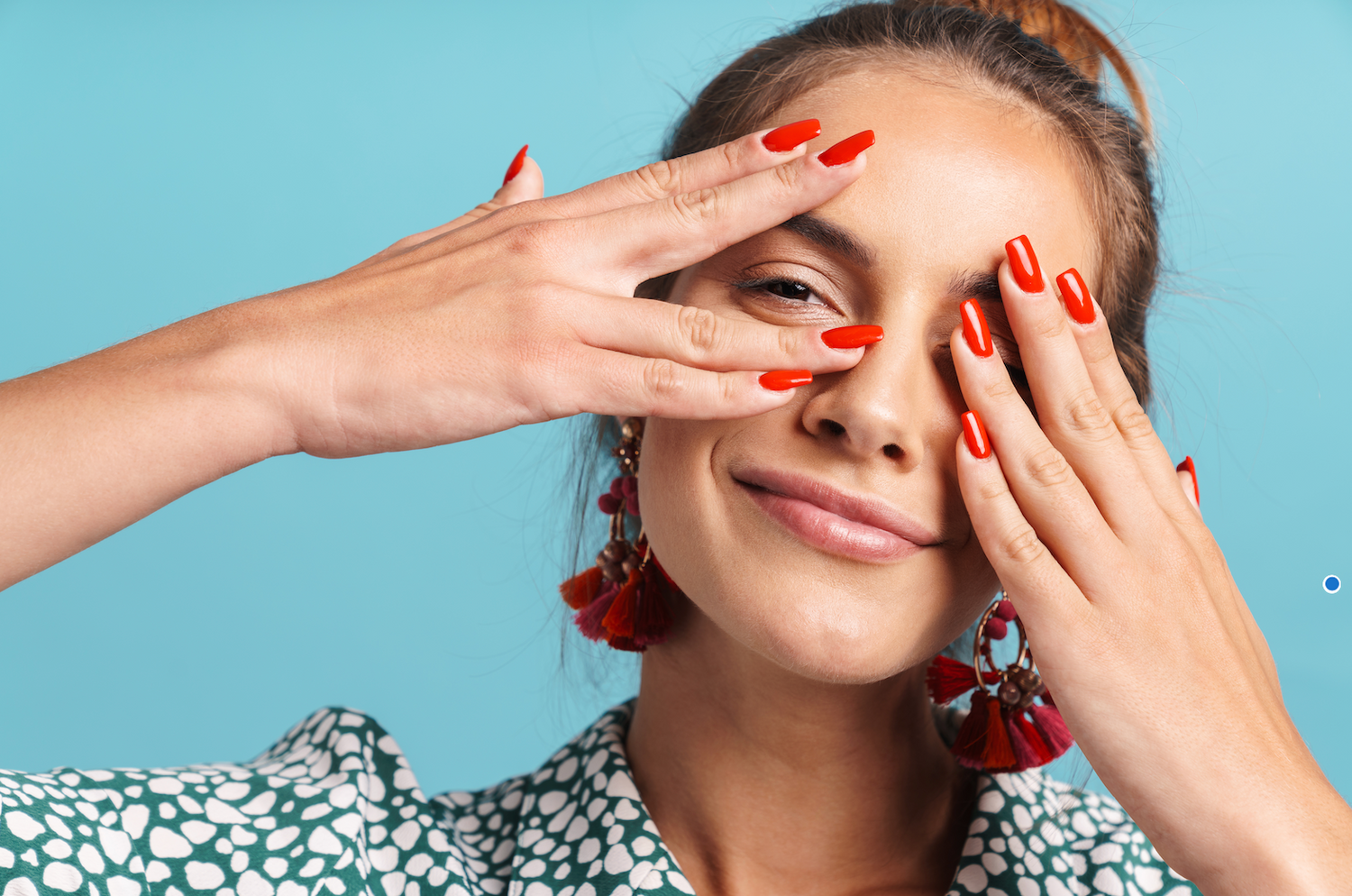 Premium Quality Products for Professionals
Candy Coat offer a beautiful colourful collection of premium quality nail supplies for nail pros. Join candy coat pro and enjoy amazing benefits all year long
Join Program
pro palette • gel colour
Create a wall of dreams with Candy Coat's Pro Palette 💅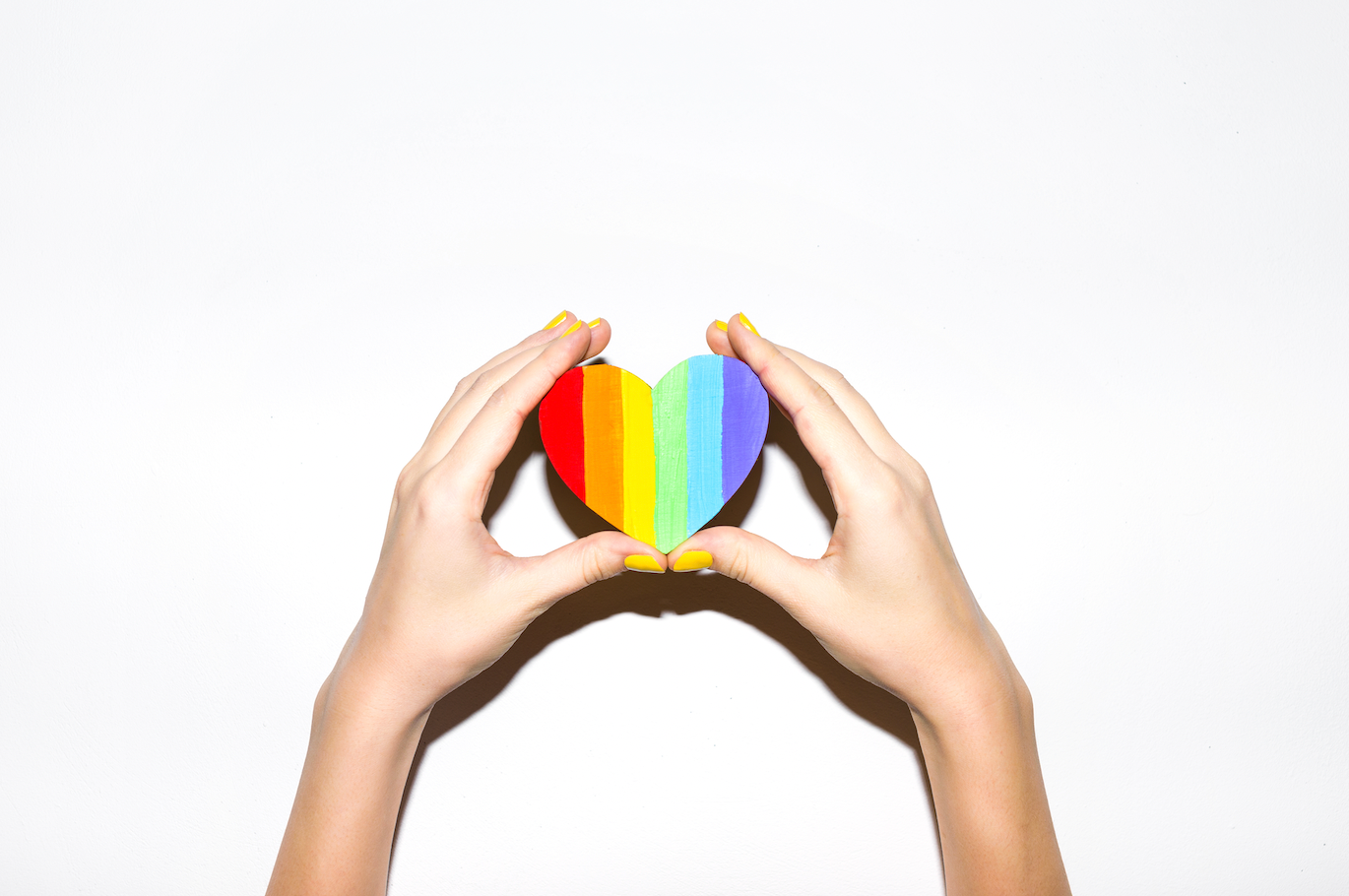 Colour & Community
It's of upmost importance that we create an environment that welcomes pros from all walks of life. We want you to enjoy your craft whilst being part of a community that does not alienate regardless of background and skillset
Join Community
why choose candy coat pro?
Can you tell me about your pro program? 💅

Candy Coat PRO is a FREE discount scheme for professional nail technicians, salons and nail artists operating in the nail and beauty industry. We offer premium quality products at the best prices supporting you and your business.
Is Candy Coat a professional only brand? 🌈

Candy Coat is a global nail brand offering a portfolio of products to consumers and to the trade. Professional products are sold to nail techs and salon customers

Our products meet cosmetic directives and are consistently produced and controlled according to quality standards with SDS sheets available at request
How do I become a member ? 👩

To become a member simply apply using the form above orhereand submit. You will then be verified and given access to purchase products
What are the benefits? 👛

Not only do you become part of the Candy Coat PRO Club, you will access to purchase products with 20% off for salon use all year. You will also have access to secret sales and deal days. We believe this incentive supports your business by ensuring maximum profit at all times.

Be part of a growing community by joining us on social on both the candy coat and candy coat pro page right here
How do I become an ambassador? ✨

We love working with candy coaters around the world. To apply to join our ambassador program fill in this form right here
Need assistance? 💁🏼‍♀️

For questions, assistance or SDS sheets please email salons@lovecandycoat.com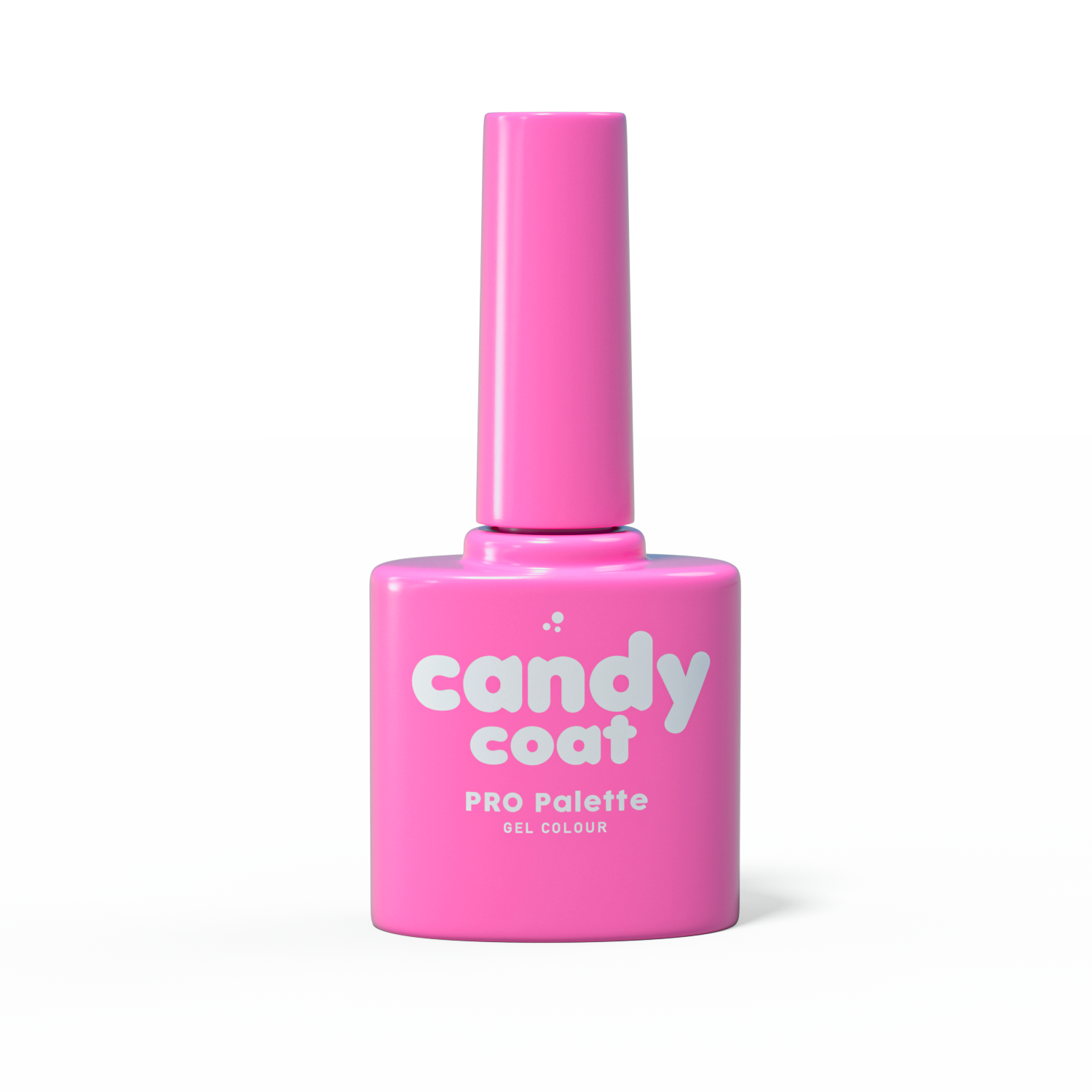 pro palette • made for pros
Premium HEMA Free formula 🎨🧪
Scratch Resistant ✨🌈
3+ weeks retention 💅
Vegan + Cruelty Free 🪴🐰
Super Glossy Finish 💖
Loved + Worn by celebrities ⭐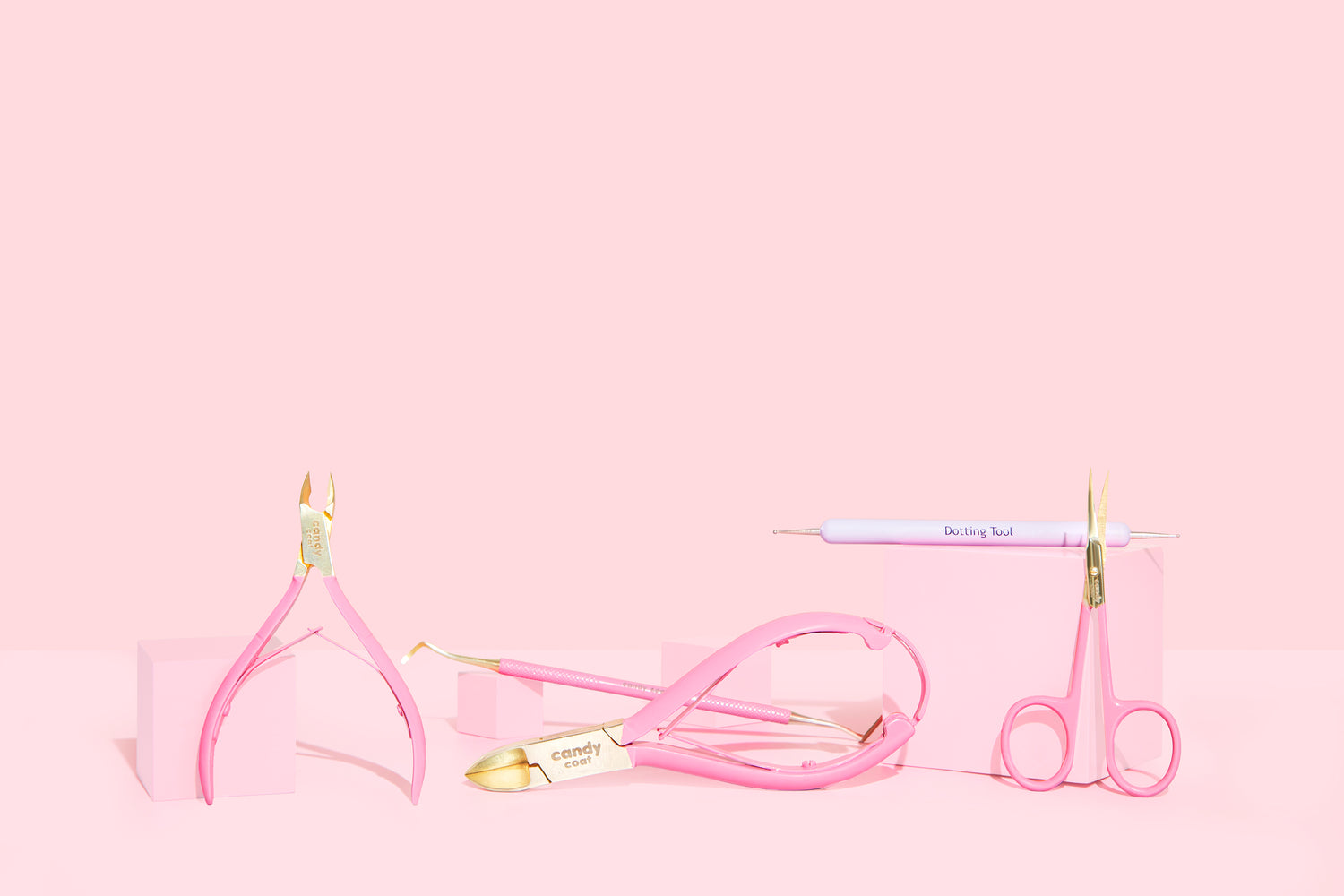 We support startup salons + nail pros
Candy Coat are known to support startup salons and nail pros with pocket friendly options to help kick start their nail business. We offer amazing trade discounts and regular deal days, the essentials, the best colours and support whenever its needed
Shop essentials
pro kit must-haves
Explore our pro-curated selection of essentials and cult favourites
Candy Coat PRO Goody Box
Regular price
Sale price
$64.81 USD
Unit price
per
Sale
Sold out
Share
View full details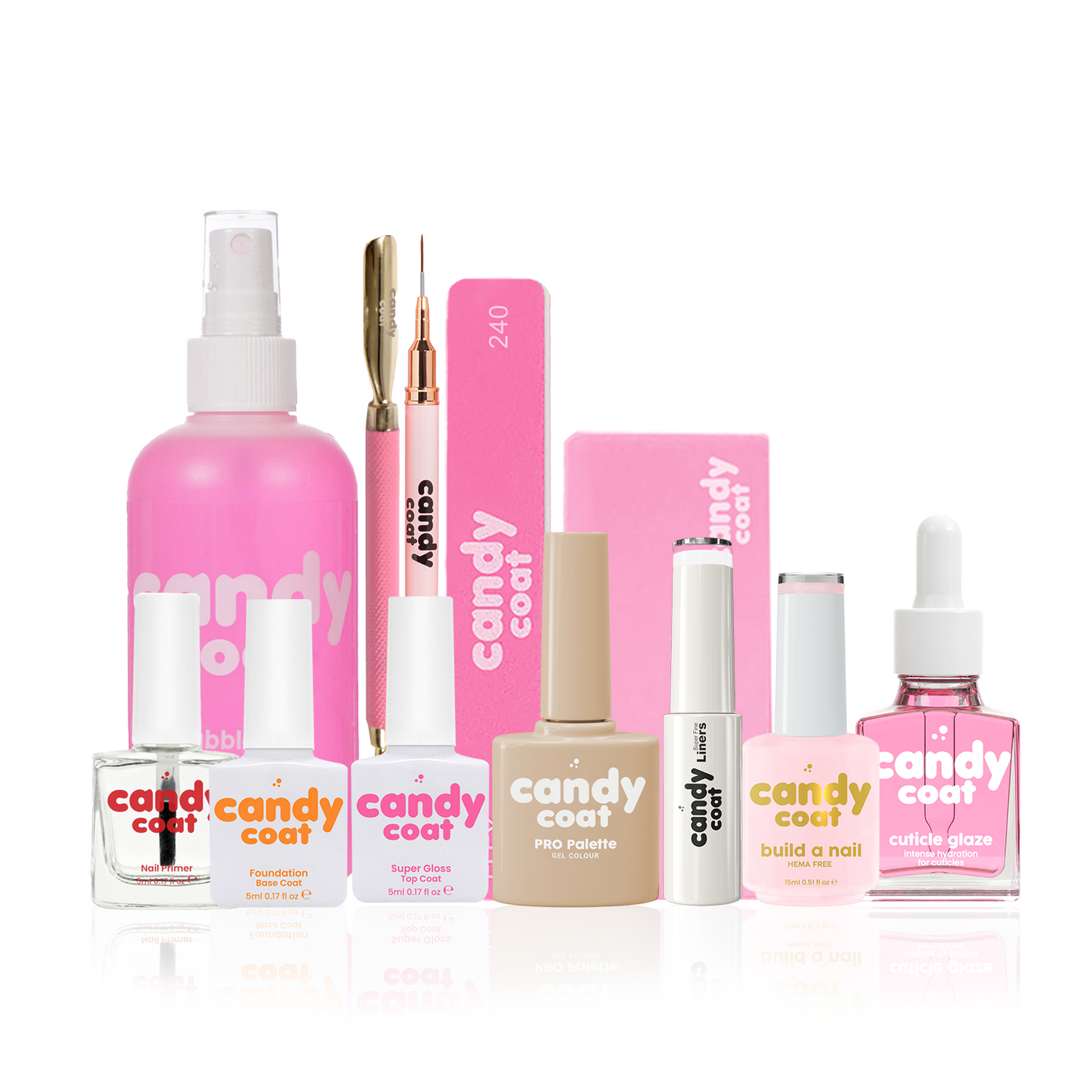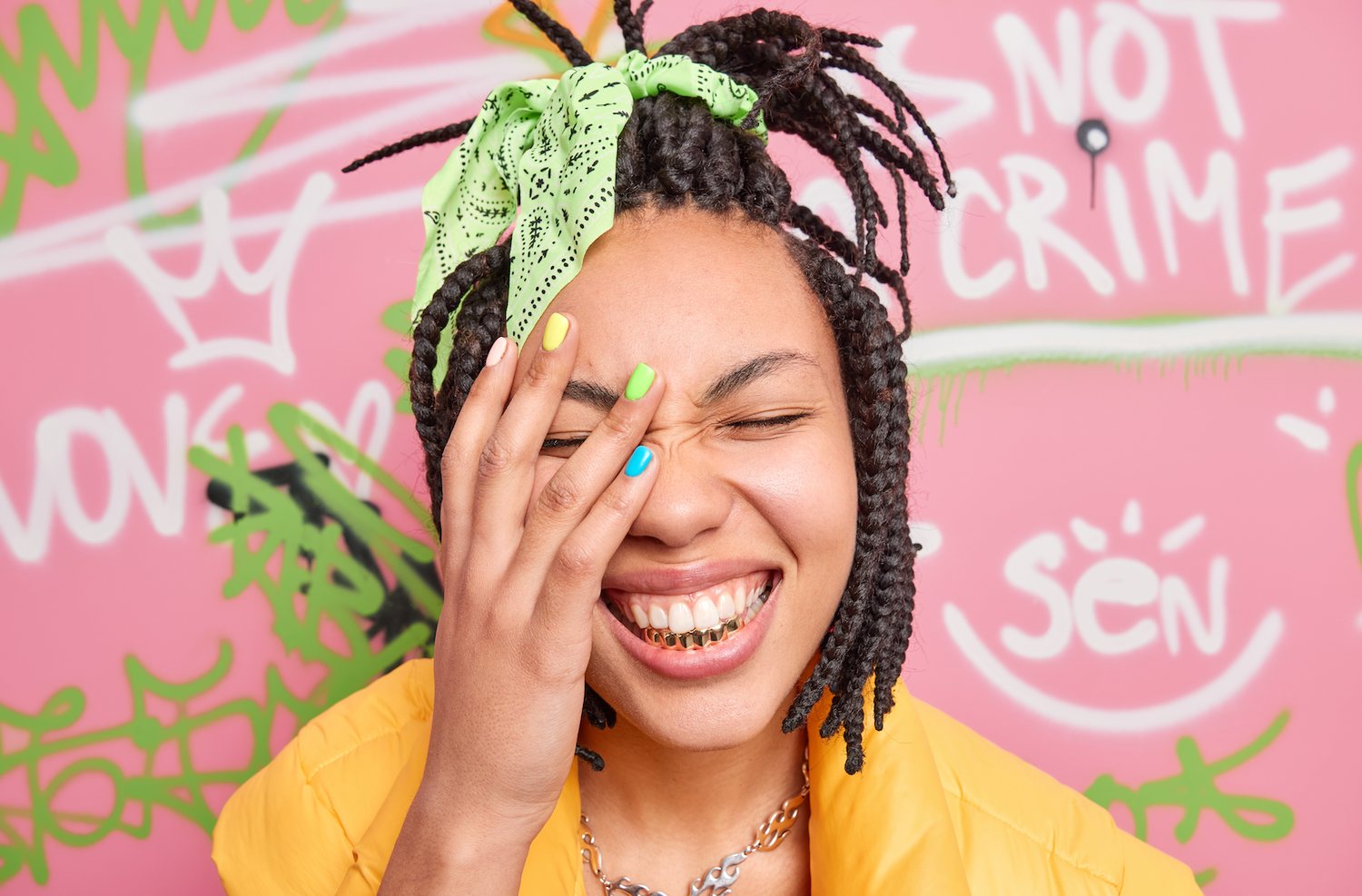 Creativity First
Creativity is always at the forefront of all we do. We deliver an exciting nail art collection for aspiring and experienced nail artists worldwide. We equip you with the tools you need to unleash your creative magic
Shop nail art